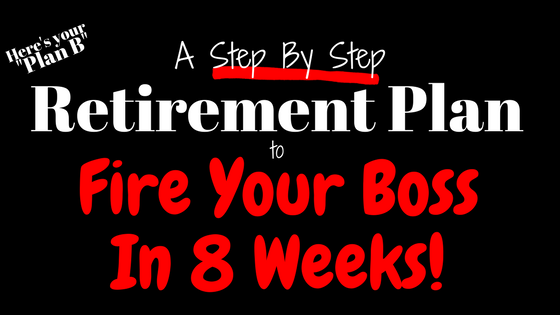 "We Pay IT Forward"
 
THE POWER OF ONE
 
Recruit Just ONE Person Per Month.
Teach Them To Do the Same Thing,
They Will Duplicate It Down The Line.
 
In One Year, Your organization Has
4095 Members! Watch Video
 
THIS EASY, $10 BIZ PAYS $10,000 A MONTH
AND WE PLACE MEMBERS UNDER YOU!