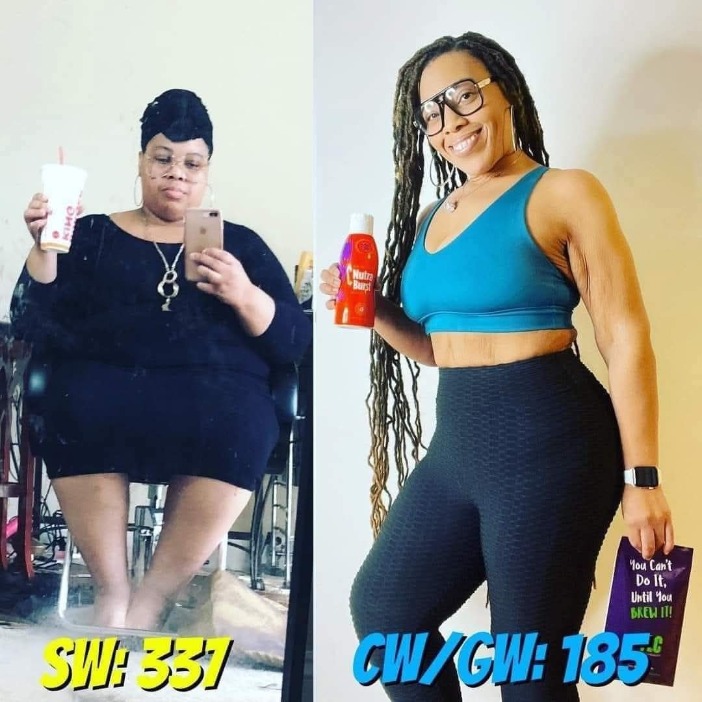 My name is Maxine Patton, I am a Health And Wellness Franchise Owner.

Which means I have cleansing teas that people drink to help them feel better.

Every time someone gets that tea, I feel so Blessed with the Joy of helping them and I make $20.

If I help 5 people a month that's $100 plus my product supplier will send me a $50 BONUS.

All I do is just be myself, use some of my products, feel better and attract 5 people a month to help either get regular, lose weight, get more energy, and/or feel better.

I operate my Franchise from home via a website.